Investigating water security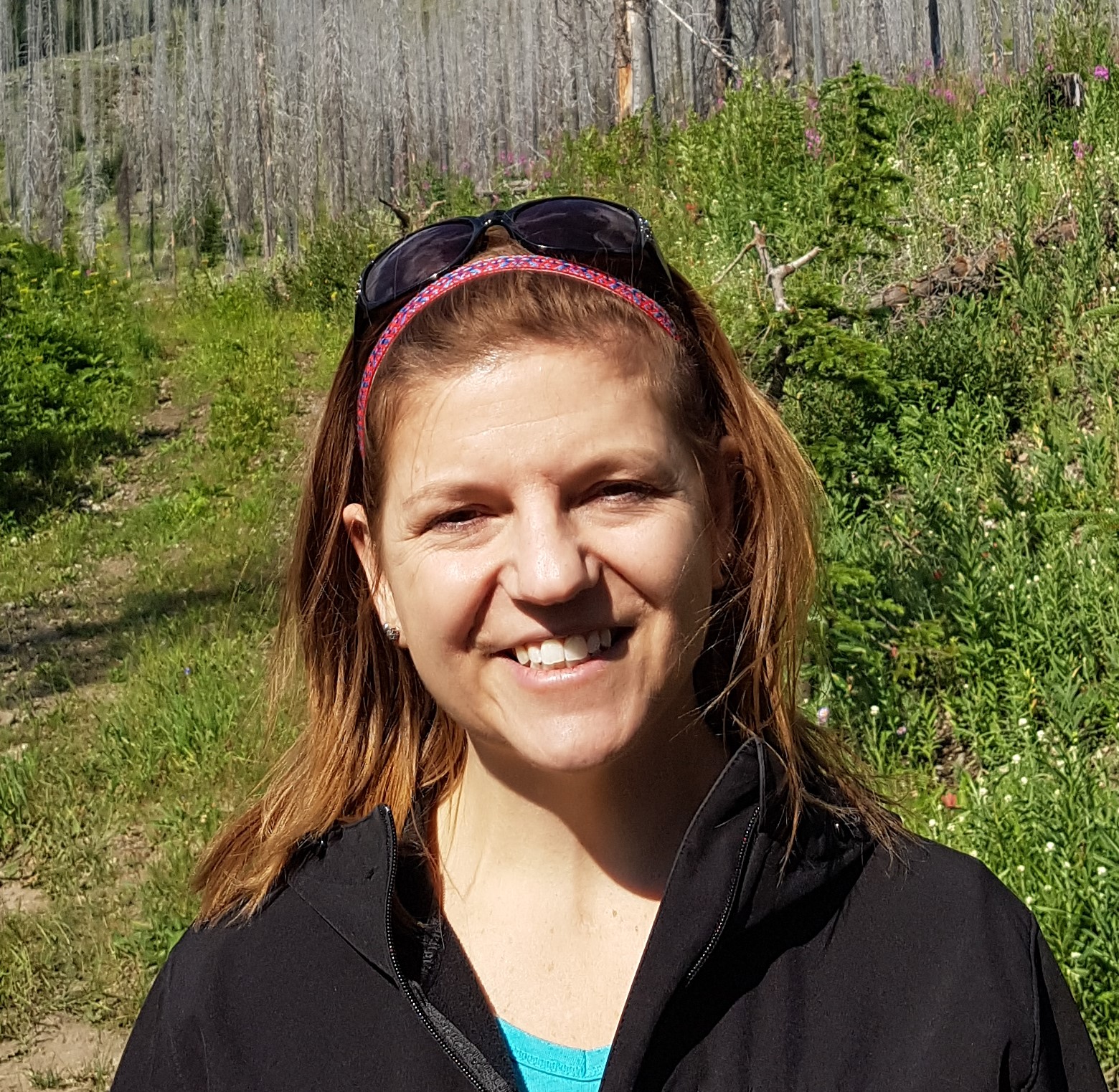 Monica Emelko, Principal Investigator for the forWater Network and a professor in Waterloo's Department of Civil and Environmental Engineering, is the first Canada Research Chair in Water Science, Technology and Policy.
She will receive $1.4 million over seven years for research into ensuring water security in Canada.
Emelko, who is the director of the University's Water Science, Technology and Policy Group focused on drinking water supply and treatment, was the first researcher to identify climate change–associated threats to water security, such as the deterioration of and fluctuations in water quality after wildfires and floods.
Currently, she and her research team are investigating the role of both "grey" in-plant treatment and "green" forest management-based technologies to address water quality challenges. Their findings will help inform water treatment technology innovation for adaptation, resilience and decision-making.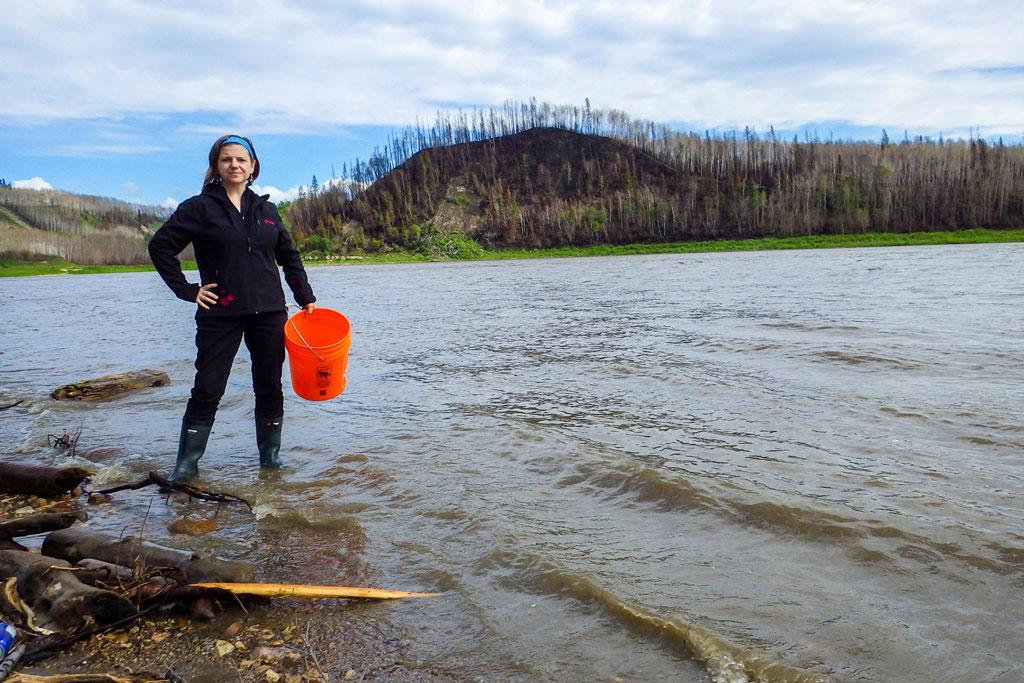 The forWater network brings together researchers, government agencies and industry professionals from different disciplines across Canada who are focused on understanding and developing response strategies to climate change threats to drinking water treatability.
Emelko has served as a technical advisor to the US National Academies of Engineering, Science, and Medicine as well as several federal and provincial/state agencies in Canada, the United States, and Australia regarding regulatory development of drinking water treatment, source water protection and integrated resource management.
Emelko was among nine across the Waterloo campus to be named new or renewing chairs in a December 16 announcement by the federal government, which marked the 20th anniversary of the CRC program.
-originally published on Water Institute news