Bill's Water News
For the past 15 years, Dr. Bill Anderson has maintained an email service drawing attention to items of interest to drinking water professionals including, for example, the latest research articles, regulatory updates, outbreak reports, topical issues, and media stories. Bill's email service originated with municipal, consulting, and supplier partners who supported drinking water research programs at the University of Waterloo, but has expanded over time to include interested individuals from public institutions and regulators with a connection to drinking water. These emails are now also archived here in a blog format as they are released, which can be explored by category or simply by scrolling through the posts below.
If you would like to join Bill's email list for updates straight to your inbox, you can send an email to Bill to be added to the growing list. Please note we are in the process of moving all of Bill's past email blasts to this blog page, so check back to explore more content, both old and new, as we transition.
Draft revised background document for microcystin is now available for review. The documents will also inform the revision of the Guidelines for Safe Recreational Water Environments. Comments are welcome by April 17, 2020 to the following e-mail address: gdwq@who.int.
Stay in the know on all things drinking water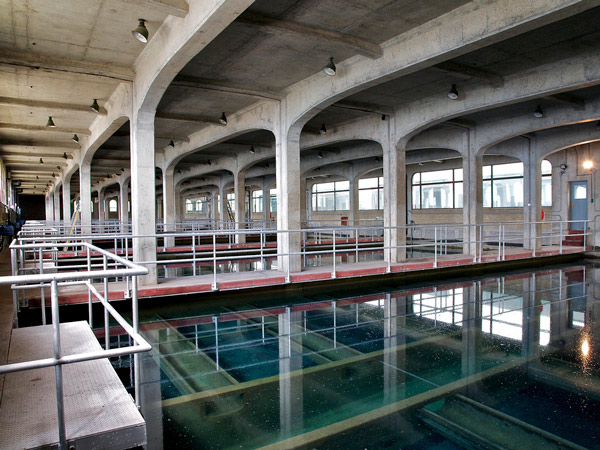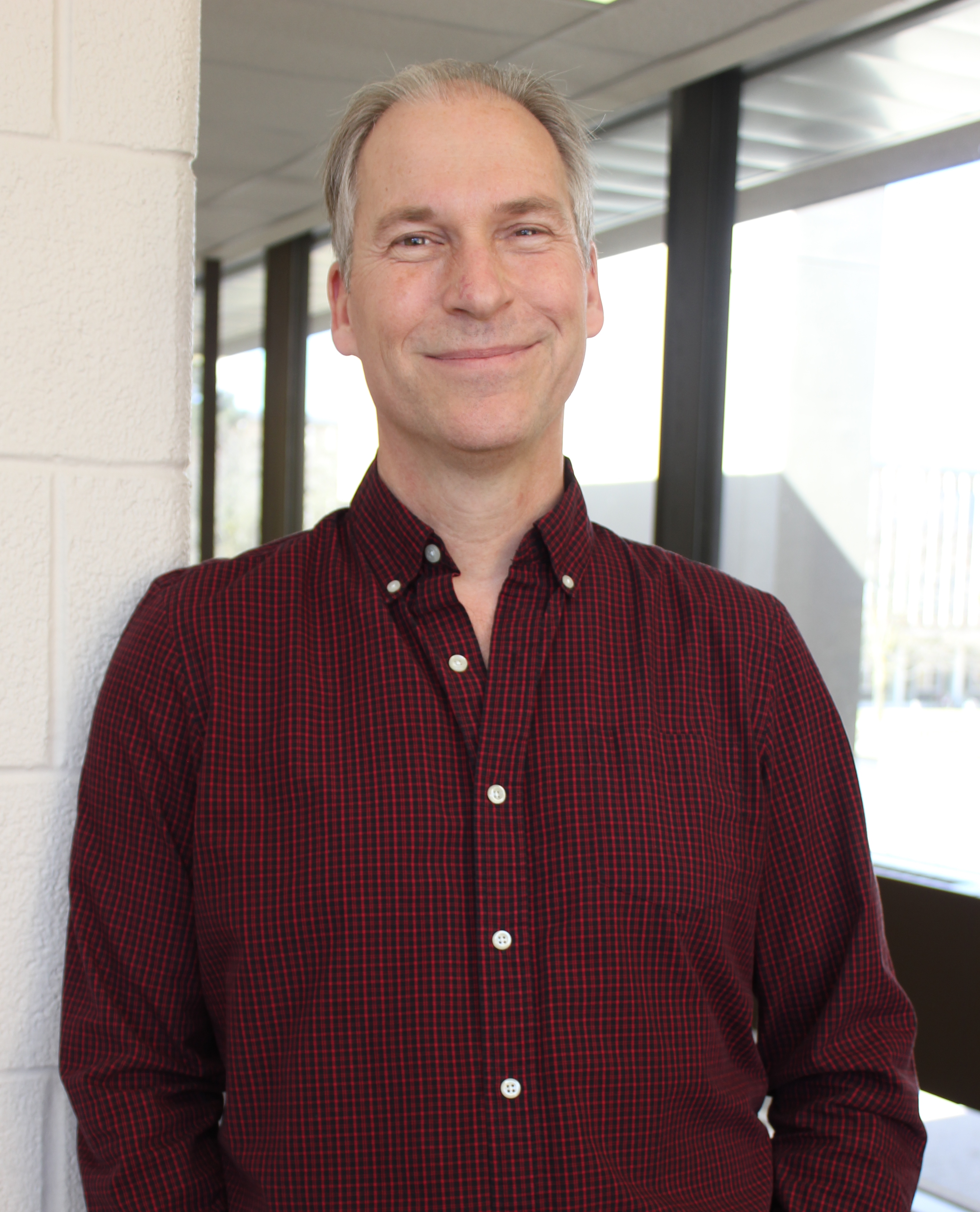 Dr. William B. Anderson is a Research Associate Professor and the Associate Director of the Water Science, Technology & Policy Group at the University of Waterloo. He has been active in drinking water quality and treatment research for nearly 40 years, recently focusing on perfluorinated compounds, cyanobacterial toxins, pathogen removal/inactivation, and biological filtration. He has served on the Boards of Directors of the Ontario Water Works Association and the Walkerton Clean Water Centre, and was involved with the revision and update of the Ontario Ministry of the Environment 'Design Guidelines for Drinking-Water Systems' and the 'Optimization Guidance Manual for Drinking Water Systems'.