Kelsey Kundert, Senior Project Process Engineer at the City of Calgary, and Nik Knezic, current PhD candidate at the University of Waterloo, won first and second place in the American Water Works Association Academic Achievement Awards for best Master's thesis, respectively. This award is part of an international competition with theses submitted from around the globe.
Kundert submitted his thesis focused on coupled chemically-assisted filtration (CCAF) investigating approaches for increasing filter resilience and performance during drinking water treatment. He was solely supervised by Dr. Monica Emelko. Knezic, who was co-supervised by Dr. Mike Stone and Dr. Monica Emelko submitted his thesis on the addition of coagulant for managing sediment-associated phosphorus bioavailability to prevent cyanobacterial blooms in drinking water reservoirs.
Both award-winners studied with the Water Science, Technology & Policy research group at the University of Waterloo and are members of the forWater Network, a pan-Canadian interdisciplinary network focused on drinking water source water protection in forested landscapes. The two researchers indicated that the unique cross-disciplinary focus of the WaterSTP group and the forWater Network supported their innovative research projects resulting in their award.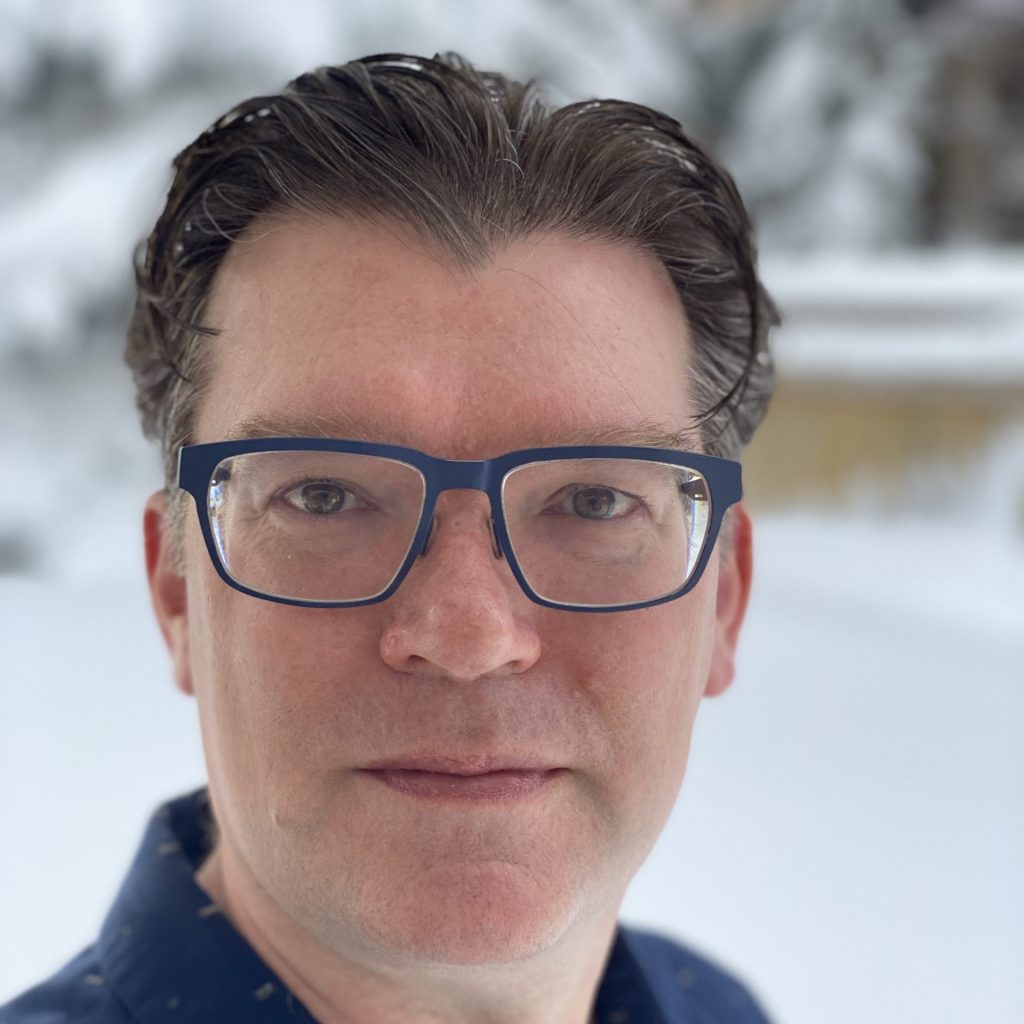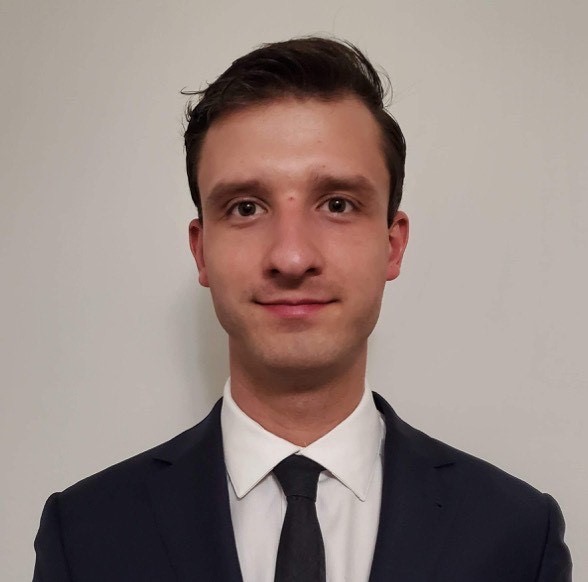 Kelsey Kundert               Nik Knezic
"The Academic Achievement Award encourages academic excellence by recognizing contributions to the field of public water supply. All masters thesis and doctoral dissertations that are relevant to the water supply industry are eligible."
The competition is represented by many of the top universities. The awards will be presented at the AWWA Annual Conference and Exposition in San Antonio, Texas June 12-15, 2022, during the plenary session on Monday, June 13. Both award-winners receive complimentary conference registration, a plaque, and $3,000 or $1,500 USD award respectively.