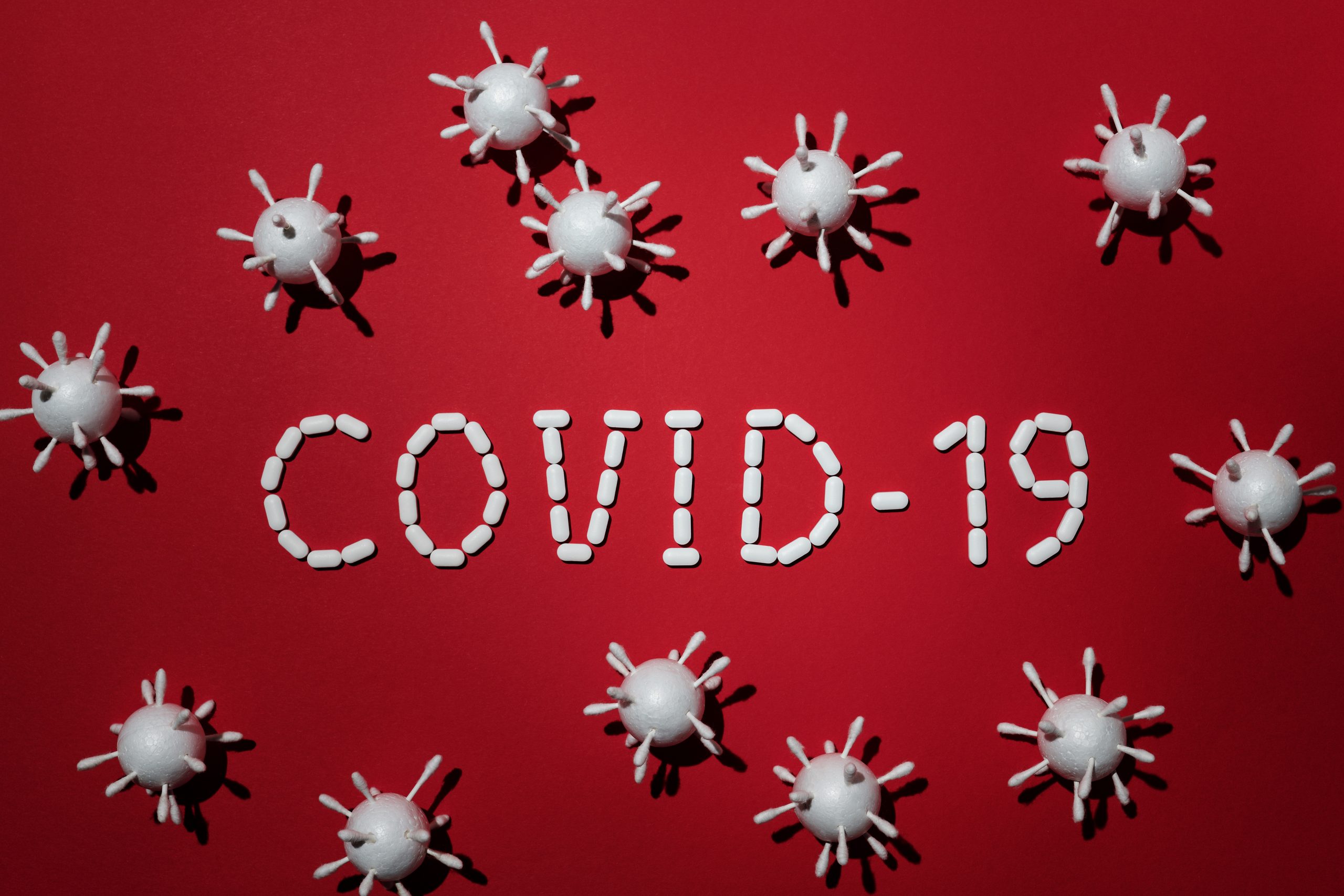 Hi all…what appears to be the first attempt to experimentally evaluate the persistence of SARS-CoV-2 infectivity and RNA signal in water and wastewater has been published. The authors found "the times for 90% reduction (T90) of viable SARSCoV-2 in wastewater and tap water at room temperature were 1.5 and 1.7 days, respectively. In high-starting titer (105 TCID50 mL−1 ) experiments, infectious virus persisted for the entire 7-day sampling time course. In wastewater at 50 and 70 °C, the observed T90 values for infectious SARS-CoV-2 were decreased to 15 and 2 min, respectively."
The study authors caution that "SARS-CoV-2 RNA was found to be significantly more persistent than infectious SARS-CoV-2, indicating that the environmental detection of RNA alone does not substantiate risk of infection." This is an extremely important finding!
The article can be downloaded free of charge at: https://pubs.acs.org/doi/abs/10.1021/acs.estlett.0c00730. Note that there is additional material in the supplementary information .
Bill
_______________________________________________________________
Persistence of SARS-CoV-2 in Water and Wastewater
Aaron Bivins, Justin Greaves, Robert Fischer, Kwe Claude Yinda, Warish Ahmed, Masaaki Kitajima, Vincent J. Munster, and Kyle Bibby
Environmental Science & Technology Letters Article ASAP
DOI: 10.1021/acs.estlett.0c00730
ABSTRACT
"Severe acute respiratory syndrome coronavirus 2 (SARS-CoV-2) RNA is frequently detected in the feces of infected individuals. While infectious SARS-CoV-2 has not previously been identified in wastewater, infectious SARS-CoV-2 has been isolated from the feces of at least one patient, raising concerns about the presence of infectious SARS-CoV-2 in wastewater. The fate and inactivation characteristics of SARS-CoV-2 in water and wastewater are unknown, with current inactivation estimates based on surrogate models. In this study, the persistence of SARS-CoV-2 infectivity and RNA signal was determined in water and wastewater. The times for 90% reduction (T90) of viable SARSCoV-2 in wastewater and tap water at room temperature were 1.5 and 1.7 days, respectively. In high-starting titer (105 TCID50 mL−1 ) experiments, infectious virus persisted for the entire 7-day sampling time course. In wastewater at 50 and 70 °C, the observed T90 values for infectious SARS-CoV-2 were decreased to 15 and 2 min, respectively. SARS-CoV-2 RNA was found to be significantly more persistent than infectious SARS-CoV-2, indicating that the environmental detection of RNA alone does not substantiate risk of infection."
Photo by Edward Jenner from Pexels