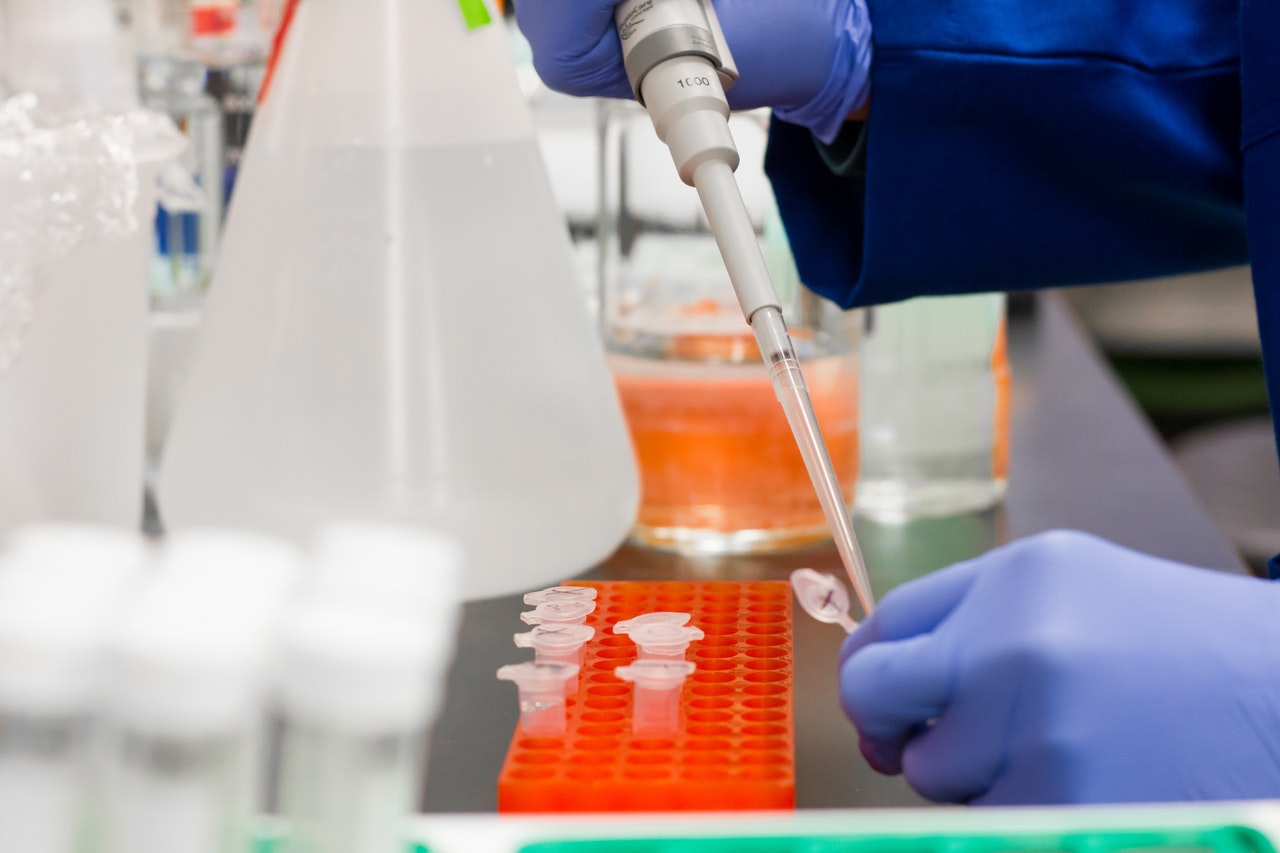 Hi all…with all the SARS-CoV-2 wastewater sampling going on we in our research group wondered about the potential for fecal aerosolization of SARS-CoV-2 as this can be an issue for other pathogens and toxins. A recently published peer reviewed paper in the journal 'Annals of Internal Medicine' reports that "on the basis of circumstantial evidence, fecal aerosol transmission may have caused the community outbreak of COVID-19 in this high-rise building." Fecal aerosolization and droplet production are nothing new when it comes to our understanding of pathogen risks, with some early papers having been published nearly 50 years ago. There are a variety ways that this can occur with one of the most obvious being toilet flushing. It would follow that if aerosols are a problem in domestic toilet stacks and vents, working in the presence of raw sewage in domestic wastewater plants and in research labs could pose similar risks should there be opportunities for fecal aerosolization.
Bill_______________________________________________________________
Probable Evidence of Fecal Aerosol Transmission of SARS-CoV-2 in a High-Rise Building
Min Kang; Jianjian Wei; Jun Yuan; Juxuan Guo; Yingtao Zhang; Jian Hang; Yabin Qu; Hua Qian; Yali Zhuang; Xuguang Chen; Xin Peng; Tongxing Shi; Jun Wang; Jie Wu; Tie Song; Jianfeng He; Yuguo Li; and Nanshan Zhong
Annals of Internal Medicine, September 2020
https://www.acpjournals.org/doi/10.7326/M20-0928
"Background: The role of fecal aerosols in the transmission of severe acute respiratory syndrome coronavirus 2 has been suspected.
Objective: To investigate the temporal and spatial distributions of 3 infected families in a high-rise apartment building and examine the associated environment variables to verify the role of fecal aerosols.
Design: Epidemiologic survey and quantitative reverse transcriptase polymerase chain reaction analyses on throat swabs from the participants; 237 surface and air samples from 11 of the 83 flats in the building, public areas, and building drainage systems; and tracer gas released into bathrooms as a surrogate for
virus-laden aerosols in the drainage system.
Setting: A high-rise apartment building in Guangzhou, China.
Participants: 9 infected patients, 193 other residents of the building, and 24 members of the building's management staff.
Measurements: Locations of infected flats and positive environmental samples, and spread of virus-laden aerosols.
Results: 9 infected patients in 3 families were identified. The first family had a history of travel to the coronavirus disease 2019 (COVID-19) epicenter Wuhan, whereas the other 2 families had no travel history and a later onset of symptoms. No evidence was found for transmission via the elevator or elsewhere. The families lived in 3 vertically aligned flats connected by drainage pipes in the master bathrooms. Both the observed infections and the locations of positive environmental samples are consistent with the vertical spread of virus-laden aerosols via these stacks and vents.
Limitation: Inability to determine whether the water seals were dried out in the flats of the infected families.
Conclusion: On the basis of circumstantial evidence, fecal aerosol transmission may have caused the community outbreak of COVID-19 in this high-rise building."